Aubin Wise is an actress known for Atlanta and DimLand in the big screen. She is a known name in the theater scene. She has recently been cast in the Netflix's teen vampire drama First Kill.
Aubin Wise Wiki Bio
| | |
| --- | --- |
| Age | 33 years |
| Birthday | 8-May-1988 |
| Zodiac | Taurus |
| Birth Name | Aubin Wise |
| Gender | Female |
| Country | United States |
| Hometown | Vacaville, California |
| Current Address | Chicago, Illinois |
| Profession | Actress |
| Children | 1 son (Kai) |
| Relationship | Single |
| Boyfriend | No |
| Ethnicity | African American |
| Education | Berklee College of Music |
| Net Worth | $70,000 |
| Favorite Beverage | Sparkling Water |
| Fragrance | Egyptian Goddess Oil |
Aubin Wise Age & Birthday
Aubin Wise was born on May of 1988 which makes her 33 years old as of 2021. She was born and raised in California.
She dropped out of high school when she was still a sophomore at a young age in order to audition for shows in San Francisco.
Aubin Wise Baby Daddy
Aubin has a beautiful son who was born on 2nd February 2020. Aubin regularly posts pictures of her son in her Instagram page and the two seem very fond of each other.
Even her friends are in awe of her son Kai with one particular comment striking us:
"You make good kids. I'd pay you to make one for me at this point"
Well, that is something isn't it?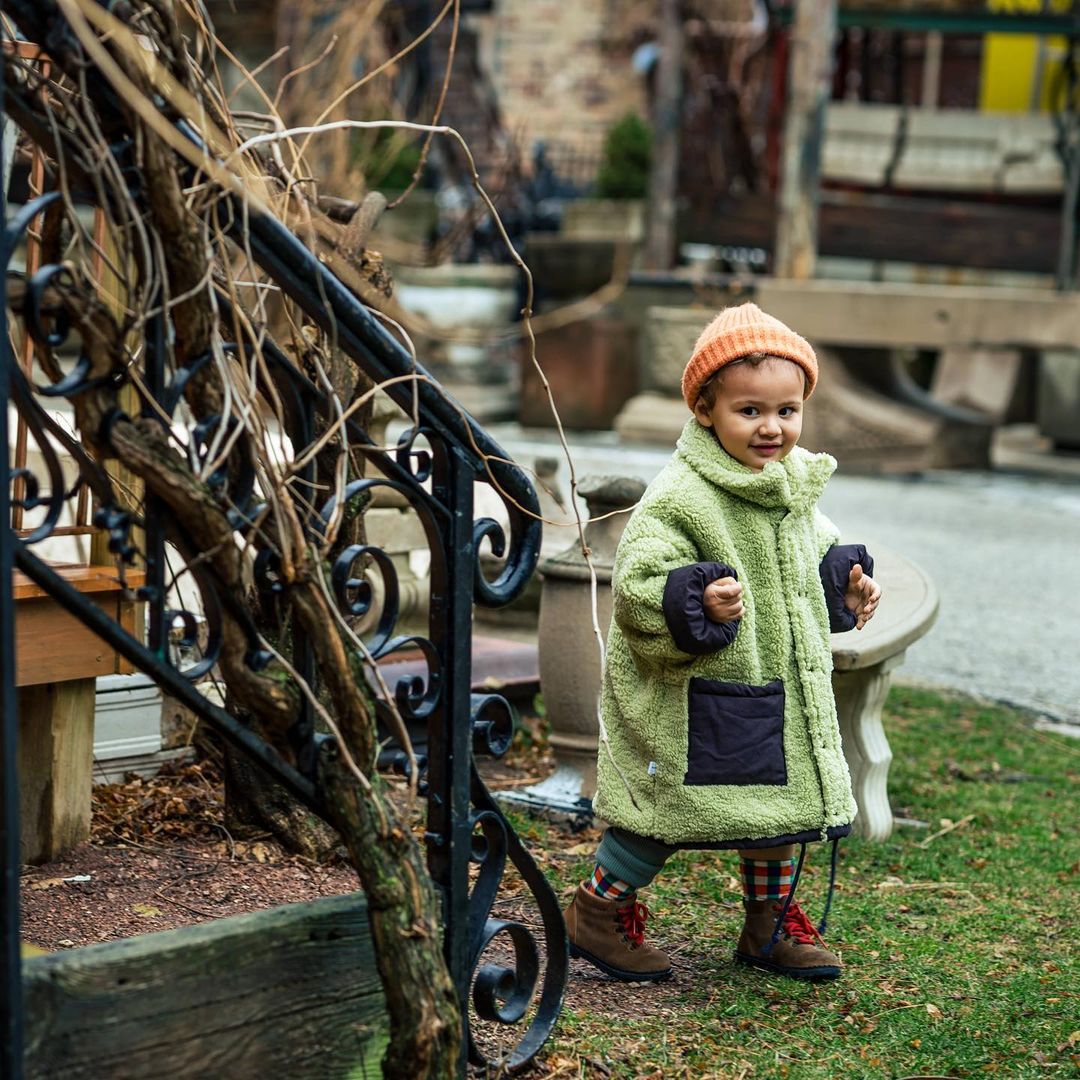 Which brings us to the question who is her baby daddy?
Well, Aubin hasn't ever talked about in any interviews nor does she post any pictures of a man. So clearly, she wants to keep that private and we should respect her privacy in regards to that.
What's more important than knowing the baby daddy is how Aubin raises her son.
When my children remember their childhood, I want only for them to remember that their mother gave it her all. She worried too much, she failed at times and she did not always get it right. But she tried her hardest to teach them about kindness, love, compassion and honesty. Even if she had to learn it from her own mistakes, she loved them enough to keep going, even when things seemed hopeless, even when life knocked her down. I want them to remember me as the woman who always got back up says Aubin
That statement is enough proof of the kind of woman Aubin is.
Aubin Wise Career
Aubin came to Broadway from the original cast of Hamilton in Chicago.
Regionally, she was seen in the American Premiere of The Count of Monte Cristo, Big Fish and The Color Purple.
For TV, Aubin shot the ABC pilot The Finest, an episode of Atlanta, the ABC Diversity Showcase, and Dimland.
Wise took private dancing lessons as a child while growing up in Vacaville. She signed up for her first show when she saw a classmate during a field trip in Solano Youth Theater.
She signed up and her first show was 'Annie' and she played Lily St. Regis.
Aubin then appeared locally in numerous productions for different companies including shows with Missouri Street Theatre ("A Christmas Carol," "For Colored Girls Who Have Considered Suicide When the Rainbow is Enuf"), Solano Repertory Company ("Into The Woods," "Hair"), and Solano College Theatre ("Thoroughly Modern Millie"), among others.
She dropped out of high school her sophomore year because she wanted to audition for shows in San Francisco. She then realized that she needed to learn to read music.
She ended up getting her GED at Fairfield-Suisun Adult School, then she started applying for colleges. The only school that wanted her to do a live audition was the Berklee College of Music in Boston.
She scrounged up some change, flew out, did the audition and she was granted scholarships where they paid half her tuition every year.
Aubin Wise in First Kill
Aubin plays the role of Talia in First Kill. She is part of the Burns family along with Jason Robert Moore as Jack, Dominic Goodman as Apollo, and Phillip Mullings a Theo.
Aubin Wise Age Timeline
Aubin Wise was born on May of 1988 at California.

At the age of 28, Aubin played the role of jayde in one episode of TV Series Atlanta

Aubin gave birth to her son Kai on February of 2020.

Aubin at the age of 33, was cast in First Kill where she plays the role of Talia
References
Related blogs